LAB PUPPIES

Please Do Not Visit any other Home, Breeder or Pet store before arriving to our home. We care for the well being of our Dogs/Puppies to much to risk Parvo or any other infectious disease. Also Please Do Not Bring your pets with you.
Puppies can be seen in person after they are 4 weeks of age!!


WE ARE NOW ACCEPTING DEPOSITS TO HOLD THE PUPPY OF YOUR CHOICE.
DEPOSITS ARE NON-REFUNDABLE & START AT $200.00 .







MADDOX & SAILOR'S BABIES SHOULD ARRIVE
THE FIRST PART OF JULY 2018 IF ALL GOES WELL!!
LAST LITTER WAS ALL WHITE OR LIGHT YELLOW BABIES!!
$1500 (NOW ACCEPTING $200 DEPOSITS TO HOLD YOUR SPOT ON THE LIST TO PICK ONCE THEY ARRIVE!)
They will be 3/4 english 1/4 american


Championship Bloodlines!
Email for pedigrees!






Parents below



" Kylane's Sailor "
1/2 English 1/2 American
DOB: Dec. 14 2015
White
95 lbs



Mom: Maddie
Dad: Konrad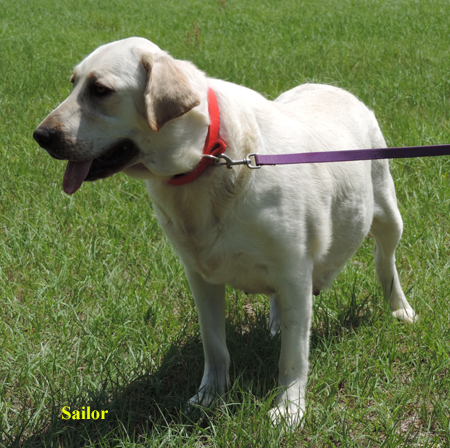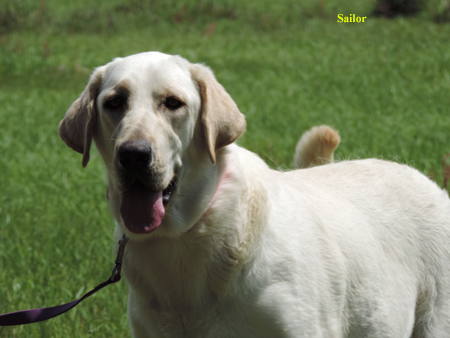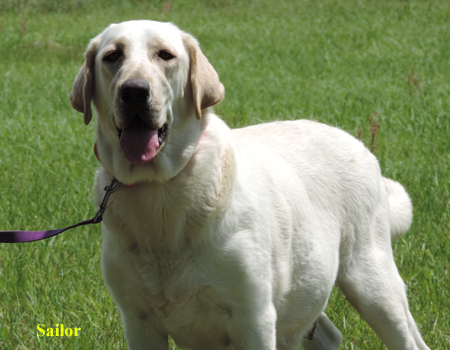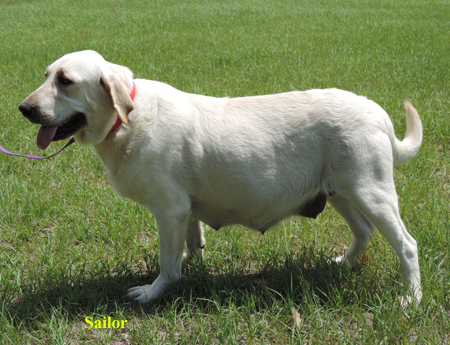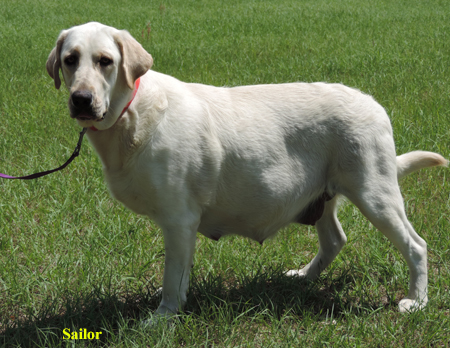 MADDOX (Father to the puppies)
Mostly English with some American
105 lbs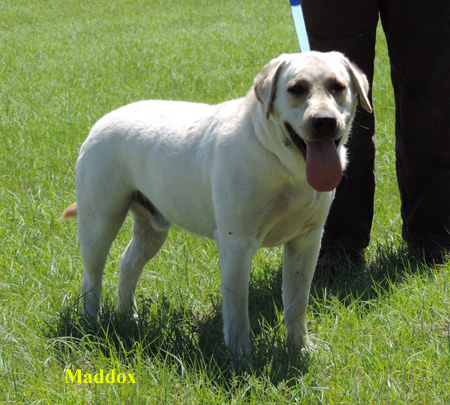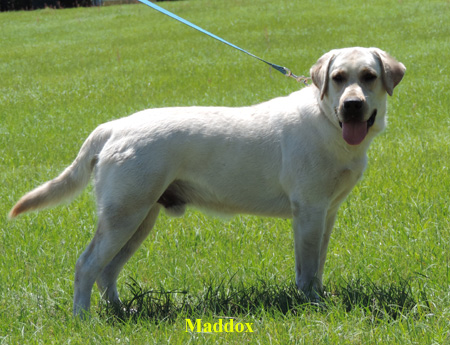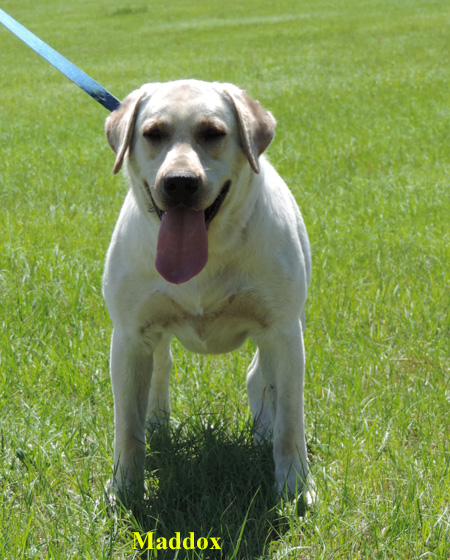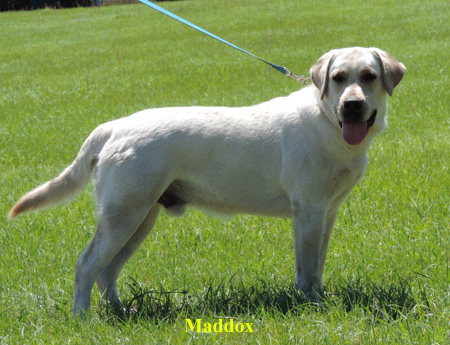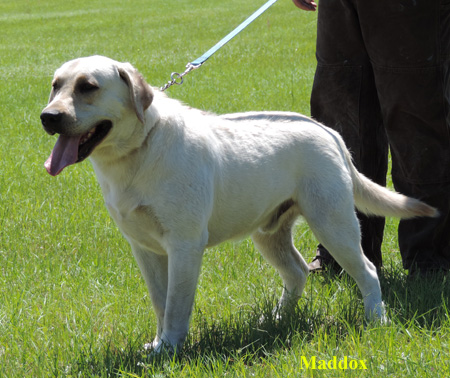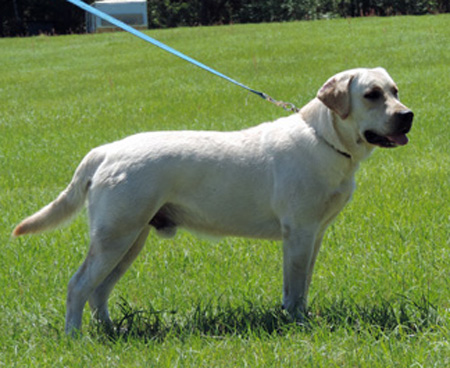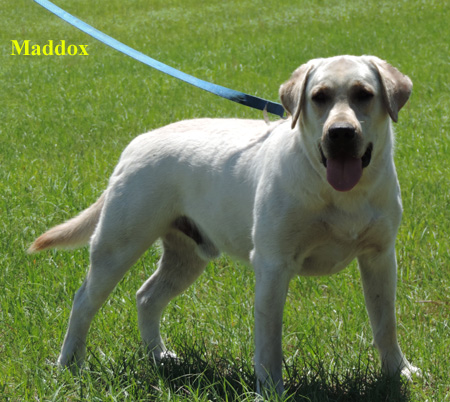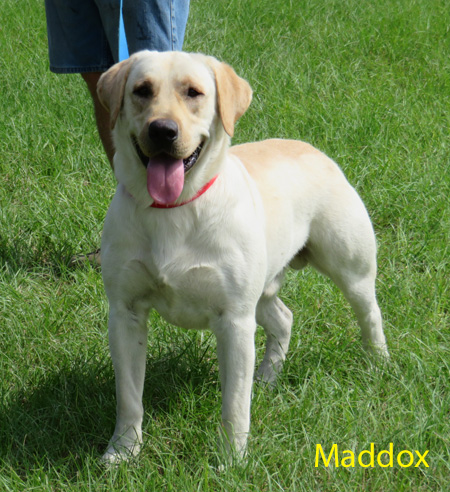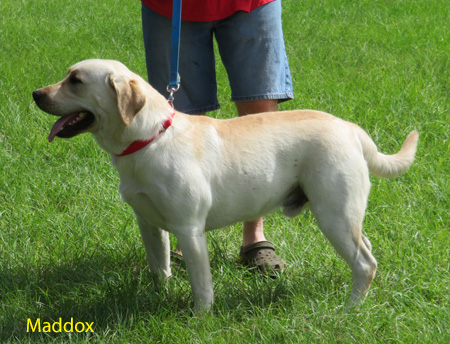 page last updated on 1-26-18