LAB PUPPIES

Please Do Not Visit any other Home, Breeder or Pet store before arriving to our home. We care for the well being of our Dogs/Puppies to much to risk Parvo or any other infectious disease. Also Please Do Not Bring your pets with you.
Puppies can be seen in person after they are 4 weeks of age!!


WE ARE NOW ACCEPTING DEPOSITS TO HOLD THE PUPPY OF YOUR CHOICE.
DEPOSITS ARE NON-REFUNDABLE & START AT $200.00 .







MADDOX & SAILOR'S BABIES ARRIVED ON 12-9-18!!
Light Yellow - Yellow
These babies will be 3/4 English & 1/4 American
6 Females
2 Males
$800 AKC full reg. or
$700 AKC limited reg.
READY NOW!!


Championship Bloodlines!
Email for pedigrees!






6 Females & 2 Males
INDIVIDUAL PUPPY PICS TAKEN ON 2-18-19 @ 10 wks old
Parents below


MOM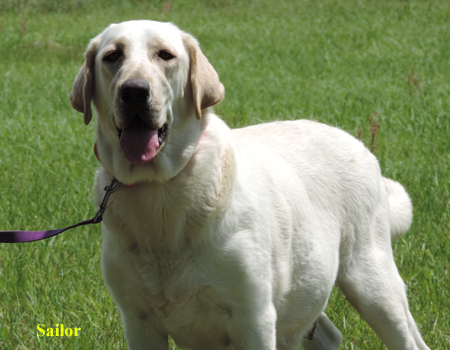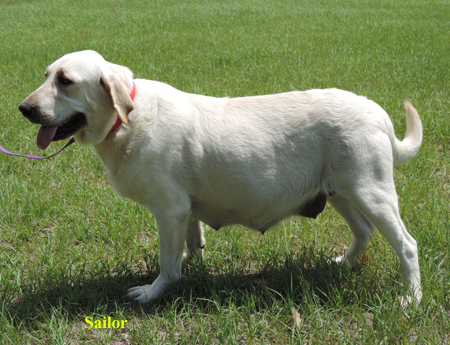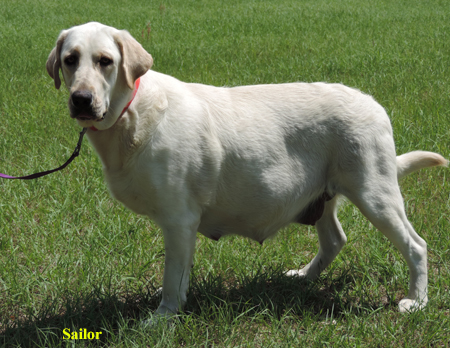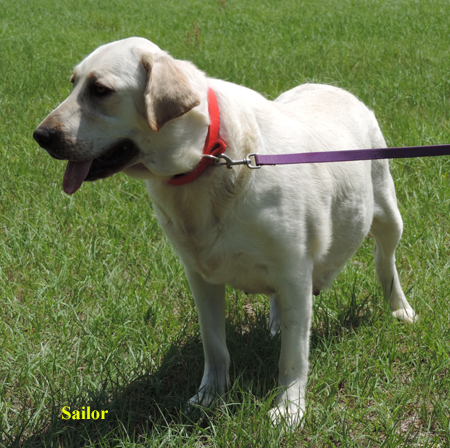 DAD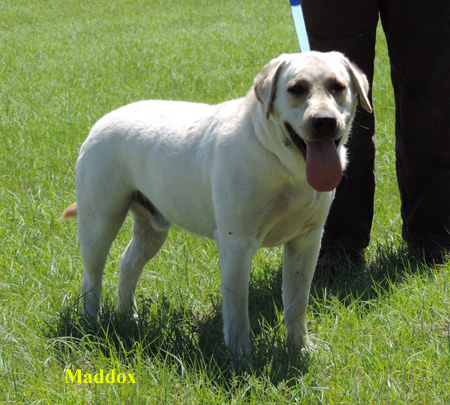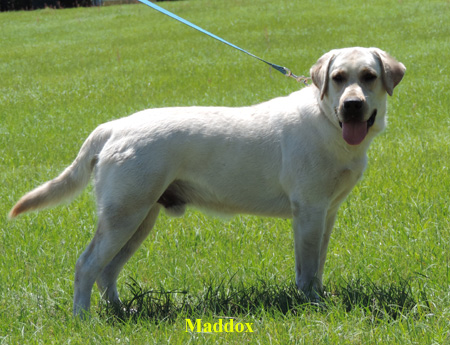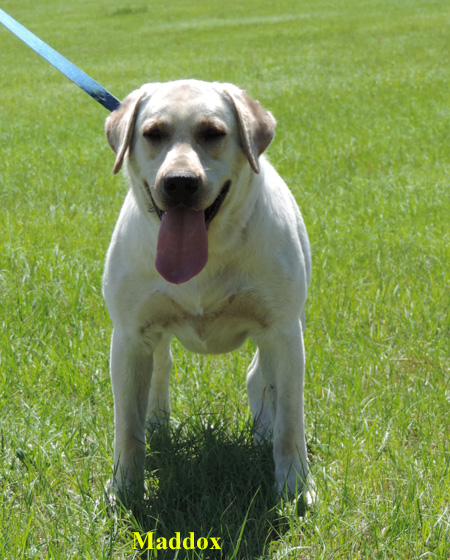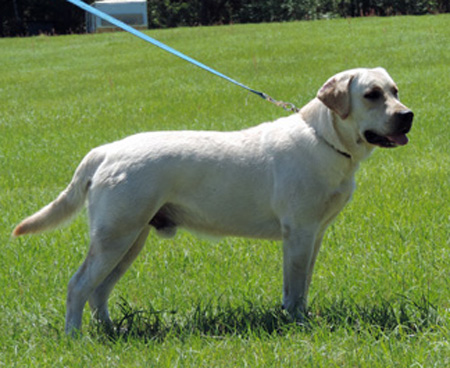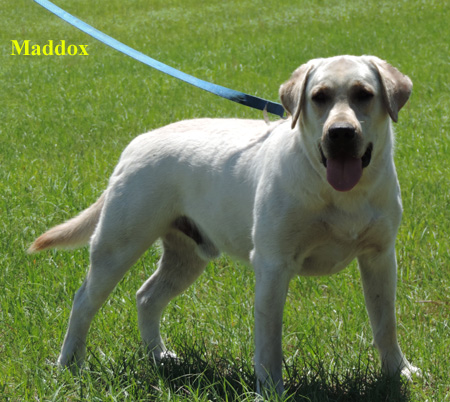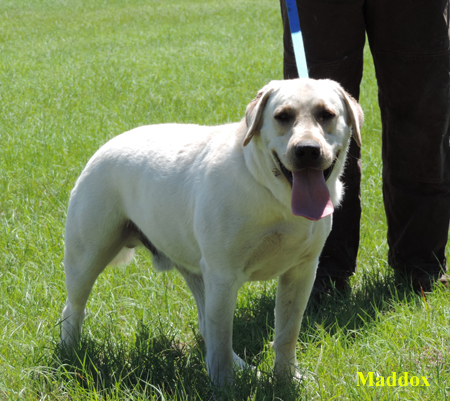 page last updated on 12-10-18