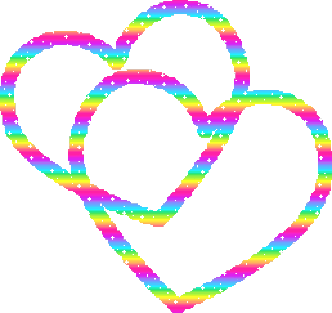 UPCOMING LITTERS




IF YOU WOULD LIKE TO BE PUT ON THE WAITING LIST FOR ANY OF THESE LITTERS PLEASE SEND ME AN EMAIL AND I WILL BE GLAD TO LET YOU KNOW AS SOON AS THE BABIES ARRIVE.
ONCE BABIES ARRIVE THEY ARE PRICED ACCORIDING
TO THEIR COAT COLOR AND PATTERN!





Harper

Blue/tan

9 LBS

Paxton & Harper

are expecting babies the end

of April if all goes well!

This will be Harper's last litter before retirement! If you have been wanting one of her babies don't miss out!





Blk/tan Dapple LH


8.5 lbs








FOR VISITING!

Page last updated on 3-19-22


MINIATURE DACHSHUND,MINIATURE DACHSUNDS IN GEORGIA, CHOCOLATE AND TAN DAPPLE DACHSHUNDS, BLACK AND TAN DACHSHUND PUPPIES, DACHSHUNDS ATLANTA GEORGIA,BLUE AND TAN DACHSHUND, SMALL MINIATURE DACHSHUNDS, ISABELLA AND TAN DACHSHUNDS, ISABELLA AND TAN DAPPLE DACHSHUNDS, BLACK AND TAN DAPPLE DACHSHUNDS, RED DAPPLE DACHSHUND, WEINER DOG, DACHSHUNDS IN SAVANNAH GA, AUGUSTA GEORGIA, RED DACHSHUND, LONG HAIR DACHSHUND, SHORTHAIR DACHSHUND, SWEET DACHSHUND PUPPIES AND ADULTS, DACHSHUND IN SOUTH CAROLINA,AKC DACHSHUNDS, AKC DACHSHUND PUPPIES, CHOCOLATE AND TAN DACHSHUND, CREAM DACHSHUND, BLUE AND CREAM DAPPLE DACHSHUND, ISABELLA AND TAN LONGHAIR DACHSHUND, DACHSHUND IN NORTH CAROLINA, DACHSHUND IN ALABAMA ,BLUE/CREAM DAPPLE DACHSHUNDS, ISABELLA/TAN DAPPLE MINI DACHSHUNDS IN GEORGIA, AKC MINI DACHSHUND IN ALL COLORS AND PATTERNS IN GEORGIA, LONGHAIR DACHSHUNDS FOR SALE NEAR ATLANTA GEORGIA, BLACK/TAN DACHSHUND FOR SALE NEAR FLORDIA